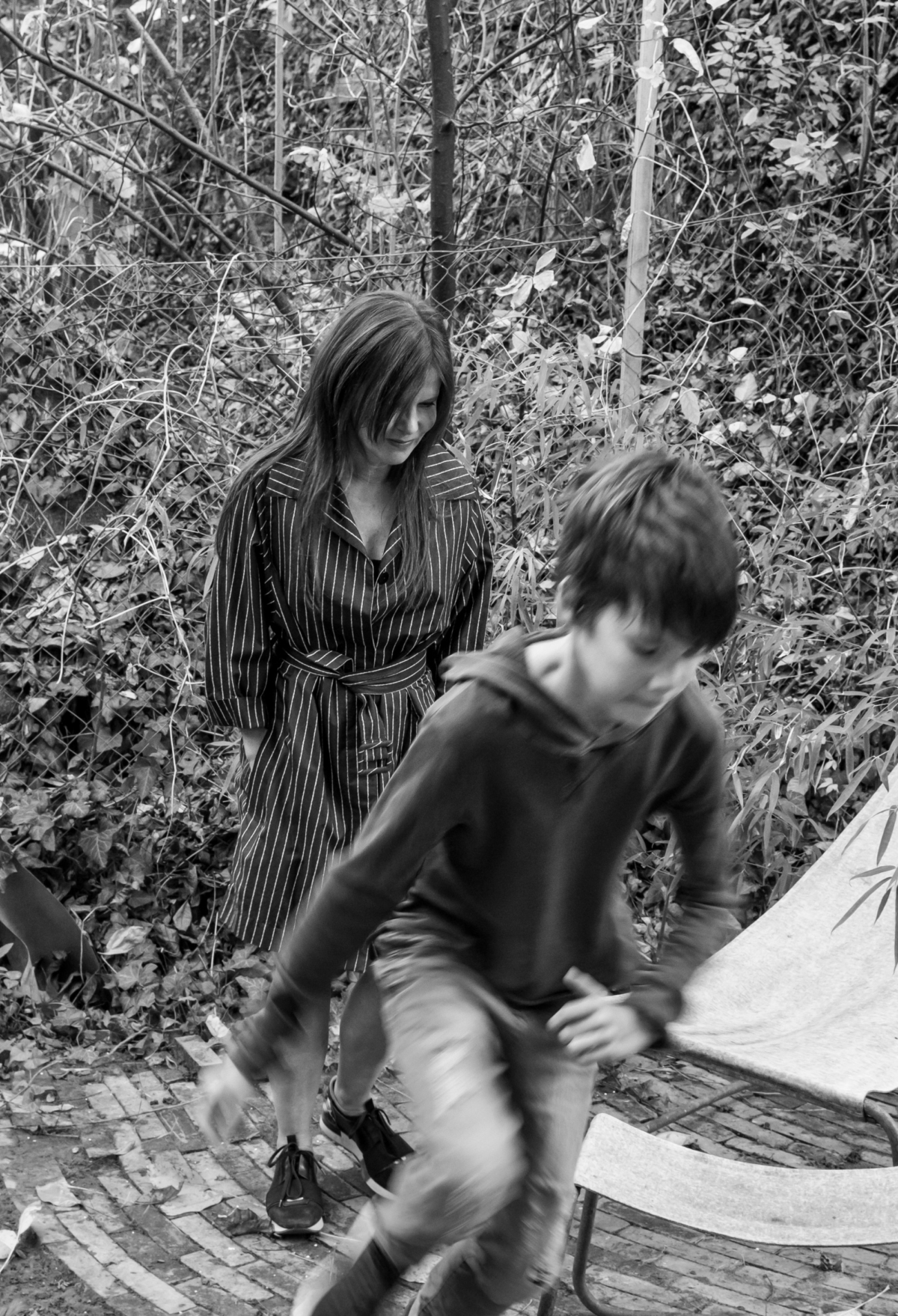 About
Aliz Matisz is a Hungarian interior designer. The essence of her work is to conceive serene, pure and authentic spaces. Her team's projects for offices, restaurants and residences are diverse in type and in scale, ranging from renovations to concept development. Her focus is on people's emotional needs and desires.
To contact Aliz Matisz please email
am@alizmatisz.com
+36 70 318 2971
We use cookies to ensure that we give you the best experience on our website. If you continue to use this site we will assume that you are happy with it. Read more
A süti beállítások ennél a honlapnál engedélyezett a legjobb felhasználói élmény érdekében. Amennyiben a beállítás változtatása nélkül kerül sor a honlap használatára, vagy az "Elfogadás" gombra történik kattintás, azzal a felhasználó elfogadja a sütik használatát.